How is First Elements helping to keep staff and clients safe during the COVID-19 pandemic?
Find out more
First Elements provides expertise to their clients in a wide range of sectors including Industrial Manufacturing, Commercial, Infrastructure, Construction and Residential.
Projects
Former Grace Hospital Site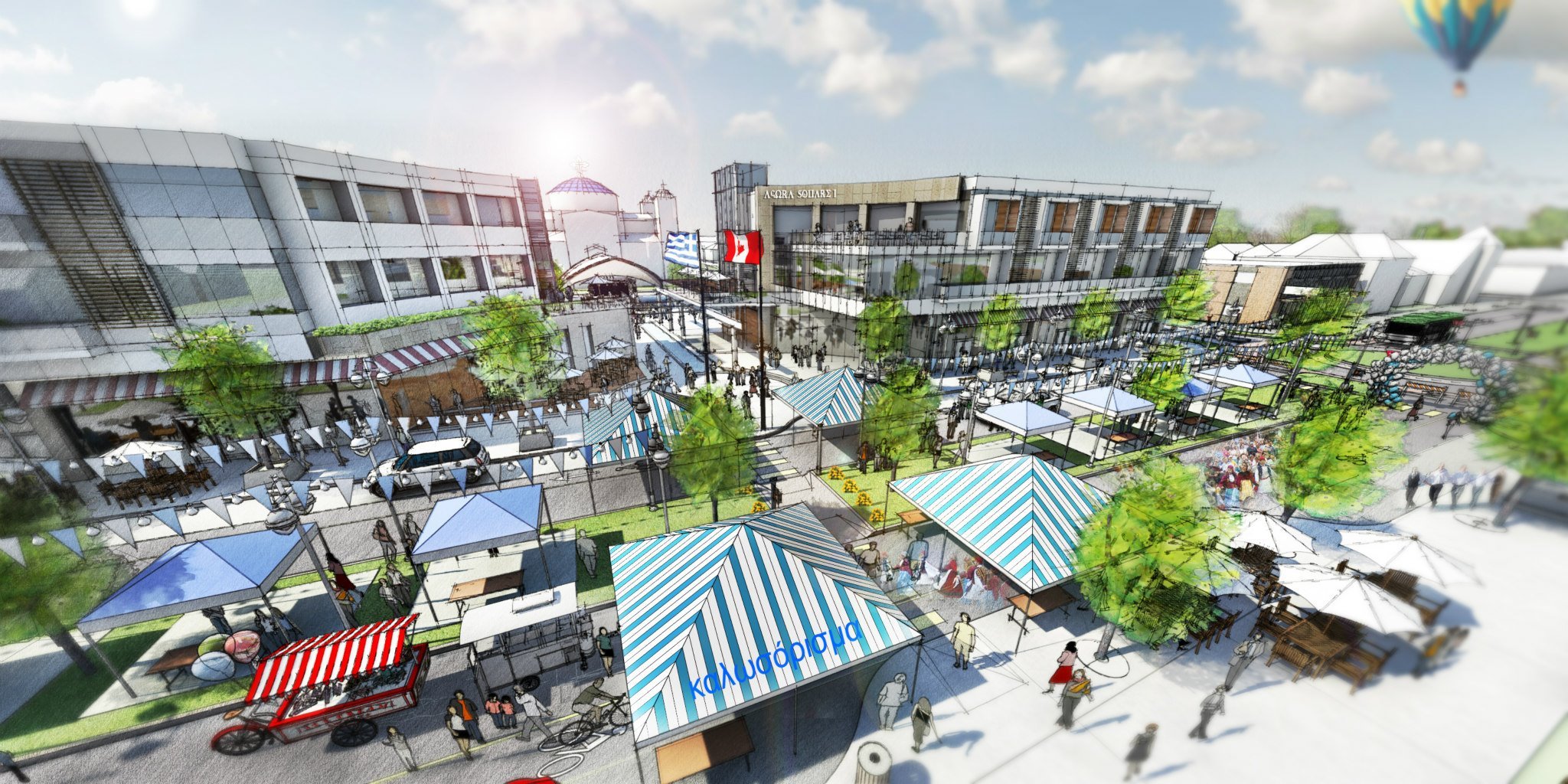 Helping to develop the plan for Health & Safety and Environmental aspects of the future development of the former Grace Hospital site on University Avenue West.
Herb Gray Parkway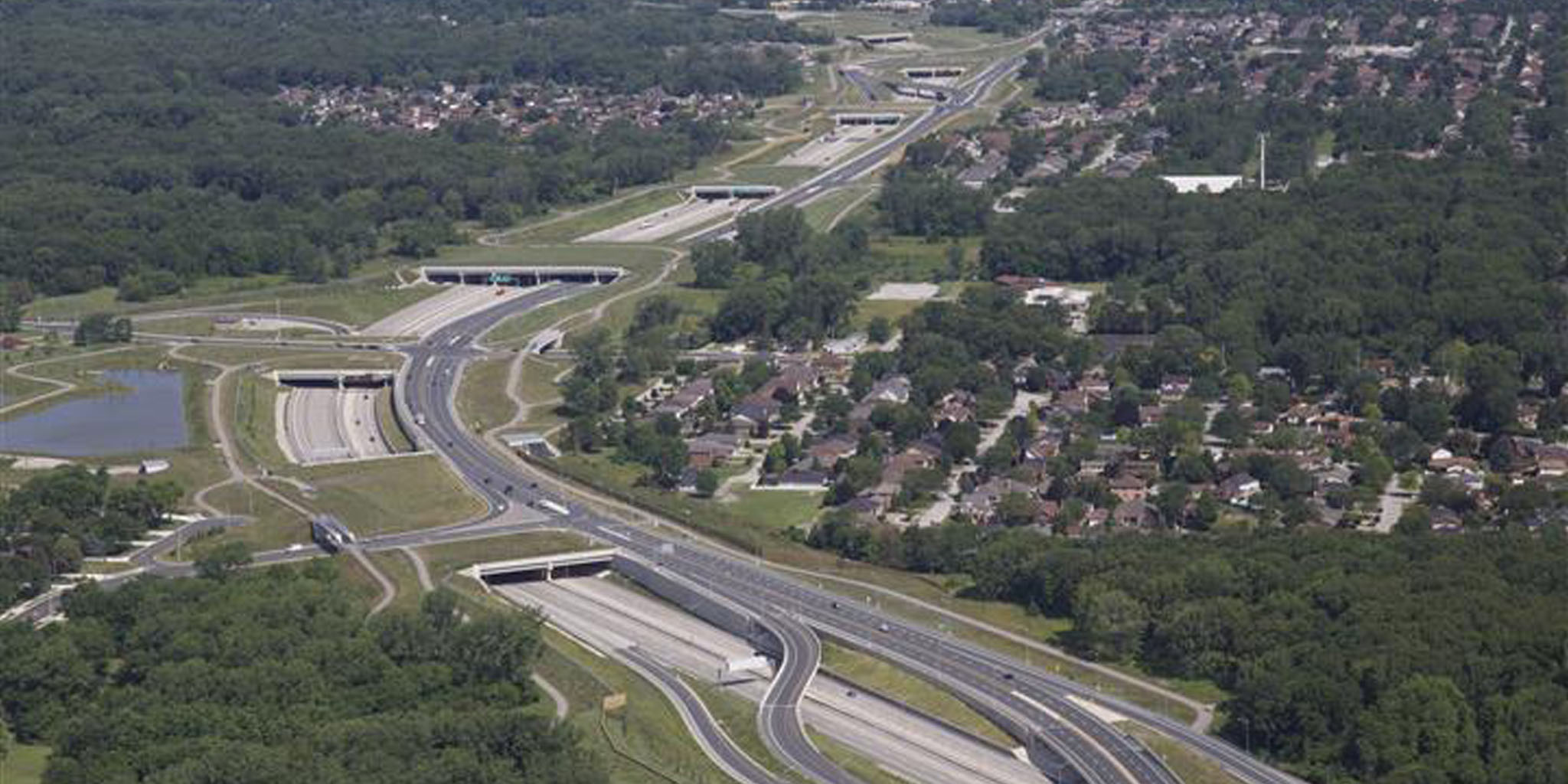 Served as the construction Health & Safety management team for the overall project, and provided guidance to all subcontractors to ensure regulatory compliance.
Gordie Howe Bridge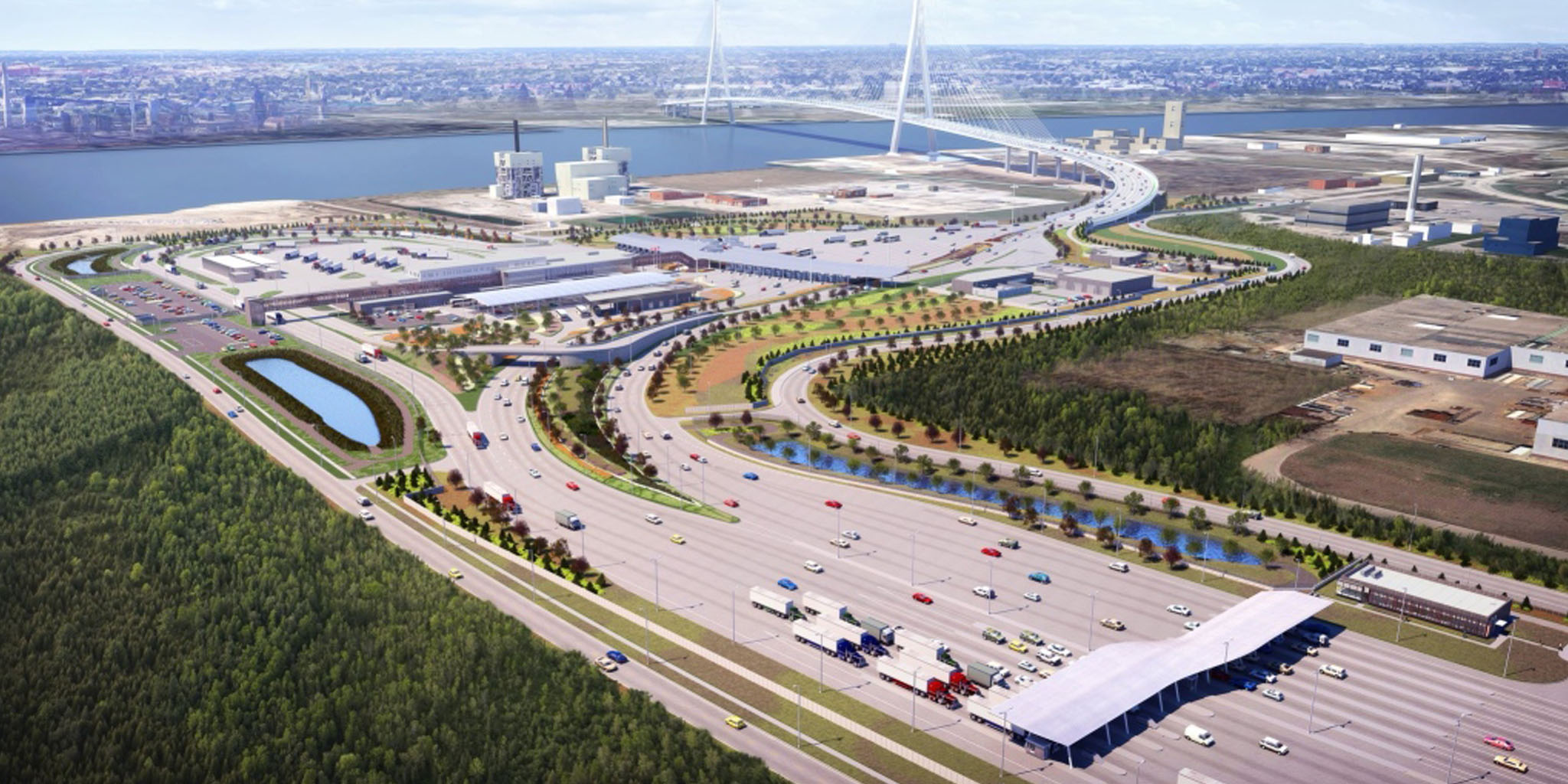 Providing safety site management for the construction group CYMI.
Training providing agent for:
Proud member of:
Affiliated with: